Stricter Fee waiver For Professional Education from 2010-2011

This Article explains you about the Scheme Introduced by the Tamilnadu government.This Fee Waiver Scheme will Definitely help lot of students.Tamilnadu Government saves our Generation.


Professional Education-Completely FREE for First graduates in Family for Tamilnadu People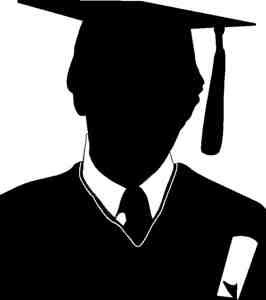 Tamilnadu is a very famous State for its Engineering Education. Even Sixty percent of engineering colleges in India is located at Tamilnadu only. And this Year a sign of Development in engineering admission has happened. There are Totally 2,02,133 Applications were sold from Anna university,Chennai.In that Male candidates are 1,01,234 and remaining are 66,172 girls. Last year there are 30 percent of Applicants are First Generation college goers. But this year Fifty percent of Applicants are First Generation college goers. And Government has introduced the Scheme of Complete Fees waiver for those people who admitted in this Year. Got Excited? Yes TN Government has decided to apply this scheme. And the Tamilnadu students are welcoming this Scheme Very Much. There are many students, who are all Bright in studies but not able to spend Money for their Education. If this Scheme is implemented in a Right Manner they will get an Opportunity to horn their Skills. Enlightening Engineering Education to Tamilnadu students to make our state more educated and well established is the virtue of the Government.


Professional Courses

This scheme is Applicable for the Professional courses including Medical, Law, Engineering and Vertinary programmes.

Eligibility for Tuition Fee waiver Scheme

Only those whose Grandparents were not Graduates will be treated as First Generation College Goers according to the scheme introduced by Tamilnadu Government. And they should submit a Proof of being their First generation college goers from the Headquarters of Deputy Dhasildar.